Our dream
Our beautiful planet has around 2 billion hectares of degraded land. This soil was once fertile and we can make it fertile again. The Groasis Ecological Water Saving Technology makes it possible to plant trees in combination with vegetables, shrubs or flowers in dry and eroded areas. While planting you will enjoy the unique 'Triple Benefits'.
Read more about us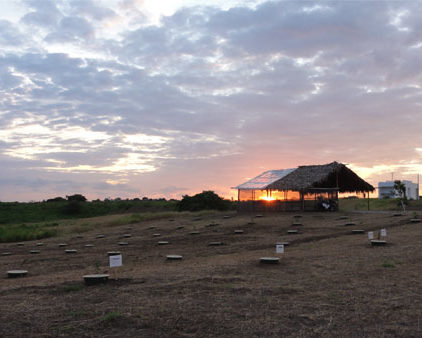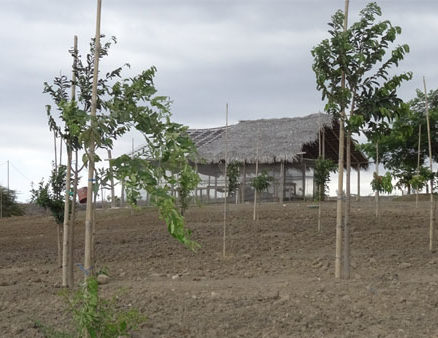 How you can contribute with your investment
The Sustainable Development Goals are the blueprint to achieve a better and more sustainable future for all. The Groasis Ecological Water Saving Technology helps to solve 7 of the 17 goals and contributes to a better world for us all.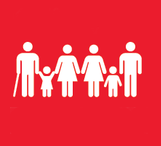 Poverty
Generate 30% faster plant growth while being >90% cheaper; solution for rural families to generate income.

Food shortage
Generate 5-10 tons of food per hectare with our products, enough to feed the planet and make people selfsufficient.

Water shortage
Save >90% water per hectare. More scarce water available in the future for other uses than irrigation.

Unemployment
Create 0.5 direct and 0.5 indirect jobs per hectare. Keep unemployment in developing countries in check.

Migration
Create local jobs in rural, degraded areas gives people the opportunity to stay where they find work.

Climate change
Disconnect 15 tonnes CO2 per hectare. Almost all of today's green house gasses will be disconnected in 50 years.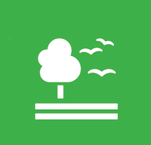 Land degradation
Combat desertification and land degradation while ensuring biodiversity while planting sustainable.
Are you a 'Friend of Groasis'?
Since we cannot green this world by ourselves, we need your help. In 2016, we founded 'Friends of Groasis' with the aim to recruit more motivated people who believe in our dream to reforest the world in a sustainable and responsible manner. Would you like to contribute? Check out all the possibilities and purchase one of the shares of Friends of Groasis.
READ MORE ABOUT FRIENDS OF GROASIS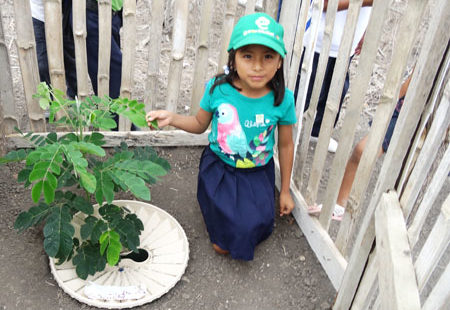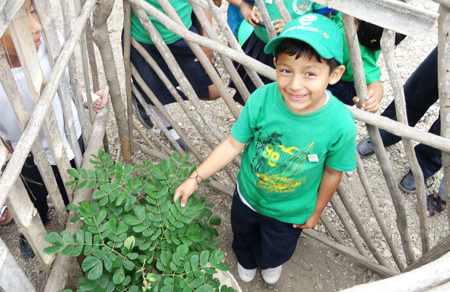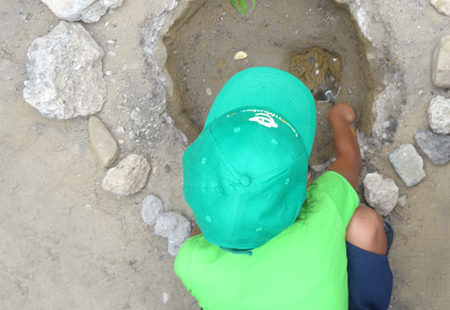 Our awards
Since 2008, Groasis has been participating in various prize competitions, both nationally and internationally. Below you can see a small selection of the prizes Groasis has won so far.
Click here to see the other prizes.
In September 2018, we have been awarded as the 'Most Innovative Company of the Netherlands'. This is a prize that we have won by participating in the SME Innovation Top 100.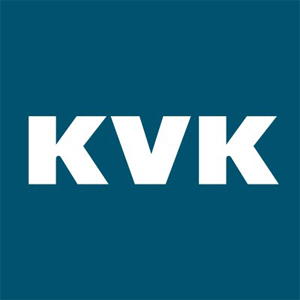 Chamber of Commerce
2018
In 2017, we have been selected by the Innovation Accerator of the World Food Program to start a pilot. The aim is to investigate whether we can contribute to 'Zero Hunger by 2030'.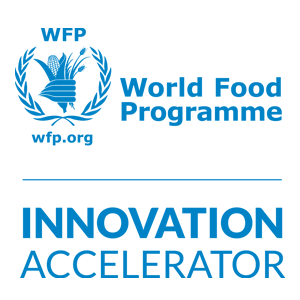 UN World Food Programme
2017
In 2016, we have been awarded as 'National Icon' of the Netherlands by the Dutch government. A title that we can carry forever and which we are incredibly proud of.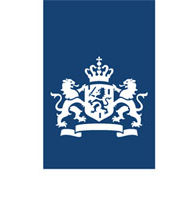 Dutch government
2016
Become shareholder
For a small monthly amount – or a one-off payment – you can become a co-owner in Friends of Groasis. Are you interested and do you want to become a shareholder? Click on the button below and fill out the form!
I want to become shareholder!