Groasis explained in 3 videos
We have gathered some facts for you! Do you want to know more about us? Watch the 3 short videos below. Travel with us to an award ceremony in Abu Dhabi, watch an interview with Pieter Hoff which has been broadcasted on Dutch national television or listen to one of our Waterboxx® and Growboxx® users from Colombia about how the boxes bring more prosperity to her community in a sustainable way. Are you curious about all our other videos? Have a look at our YouTube tree planting channel with +100 videos or our YouTube vegetable channel with 16 videos.
Last March, Pieter Hoff received the prestigious Khalifa International Date Palm Award in Abu Dhabi. Curious about his journey? This is one of the many international awards that Groasis has received since 2008.
Pieter Hoff has been interviewed by the television program "Een Vandaag". His message is that we must reforest all affected areas of the world in a sustainable and water-saving way for our (grand) children. 
Harvest twice within 12 months after planting? Nothing is impossible! Watch the testimonial of the United Nations World Food Programme Innovation Accelerator project in Colombia and be amazed.
How innovation creates a sustainable planet
Since 2008, Groasis Ecological Water Saving Technology has been participating in various prize competitions. By continuing to innovate and keep on working on a smart and sustainable technology, prizes are even won 10 years after the technology was founded. Below you can see a small selection of the prizes that have been won.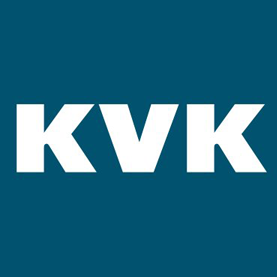 Chamber of Commerce, 2018
Since 2018 we can call ourselves the "Most Innovative company of the Netherlands". A prize awarded by our Chamber of Commerce during the MKB Innovation Top 100.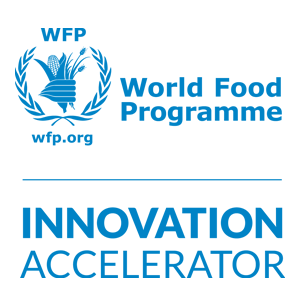 Innovation Accelerator, 2017
In 2017, we were selected by the Innovation Accelerator of the UN World Food Programme to start a project in Colombia. The goal is to contribute to achieving "Zero Hunger by 2030".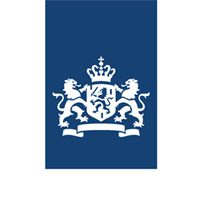 Dutch Government, 2016
In 2016 we were selected by the Dutch government as the "National Icon of the Netherlands". A title to be incredibly proud of and that we can carry forever.
Did you already know this about us?
Since our foundation in 2003, we have been busy with developing more and more products. Below we have listed some facts about us for you. 
In 2003, Pieter Hoff, the founder of Groasis, sold his lily company and started developing a product that helps the agricultural sector to become more water efficient.
Invested +17 million euros
Since the establishment, over 17 million euros have been invested in the Research and Development of the products. The result? Scroll down to see the product timeline!
Currently, with the help of our 25 distributors, we are active in 43 countries. We sell to all kinds of parties, from rural families to multinationals and governments.
Reaching people in 16 countries
Our main website is available in 5 languages, but on our YouTube channels and in our app you can choose between 16 different languages. Our YouTube channel now has +10,000 views per day.
Gigafactory that produces 350,000 boxes per month
From December 2019 our first giga factory is running at full speed! We are going to produce 350,000 patented Growboxxen® every month. We are already preparing for the opening of our second gigafactory.
We will never stop with innovation

With proud we can say that we have developed the first paper lid for a paper cup, the "Rafiki". This lid is biodegradable, so we prevent millions of tons of plastic waste.